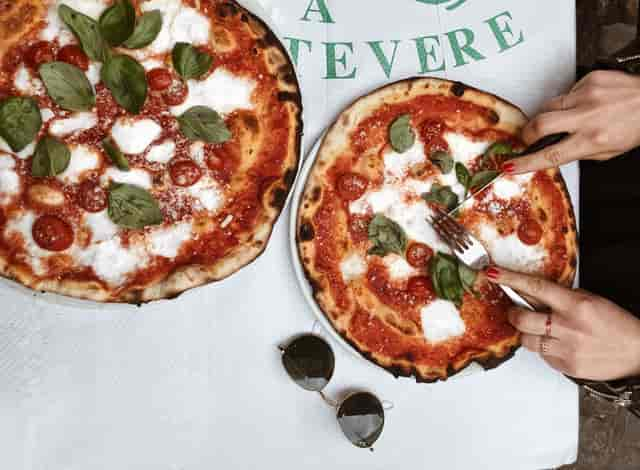 Catering
About Basilico's
Basilico's Gourmet Catering offers the finest and freshest meats, cheeses and prepared food. You'll be excited by the variety of authentic Italian fare including homemade pasta, ravioli, manicotti, tortellini, gnocchi, fresh seafood and many other Italian delicacies like stuffed artichokes, peppers oreganata, broccoli rabe, chicken cacciatore and stuffed breads.

Basilico's Gourmet Market also offers many prepared foods and cookout essentials. Known for its catering services, Basilico's owner Pete Montana, has over 28 years of experience in party-planning and catering to ensure your affair is a memorable one. By merging the two great menus from Basilicos and Bazil, we strive to bring our experience, high quality food and service from our table to yours!
Let's Get Started!
Please use our form to tell us more about your upcoming event and we'll be in touch shortly!